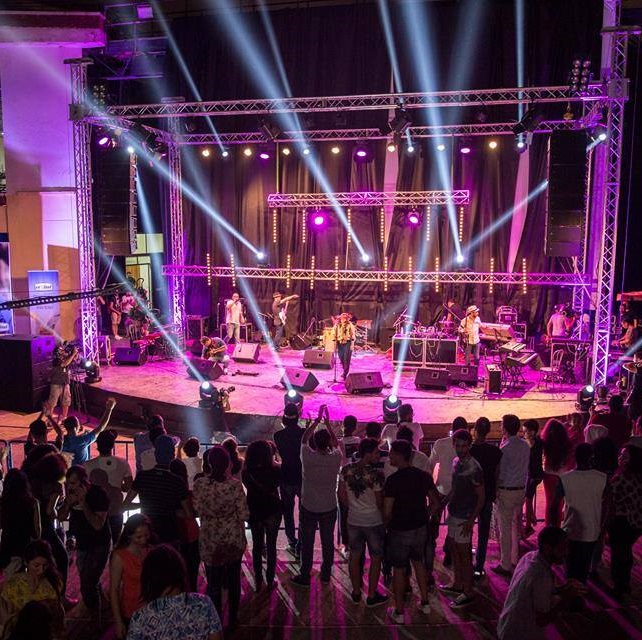 Cevital Agro-industrie official sponsor of the music festival "Made in Bladi by Cevital"
June 21 2017
The Cevital group's agribusiness branch was the official sponsor of the music festival, held on 21 June at the open-air theatre "Théatre de verdures" in Algiers. Several renowned Algerian artists illuminated the scene on this occasion: Amel Zen, Freeklane, El Dey, Raina Rai, Meziane & Chibane, Djam and Dj Boss.
This event confirms the commitment of our subsidiary in supporting cultural events.
"Made in Bladi" is a concept that falls within the framework of the promotion of national production in all fields, one of Cevital Agro-industrie's priorities.