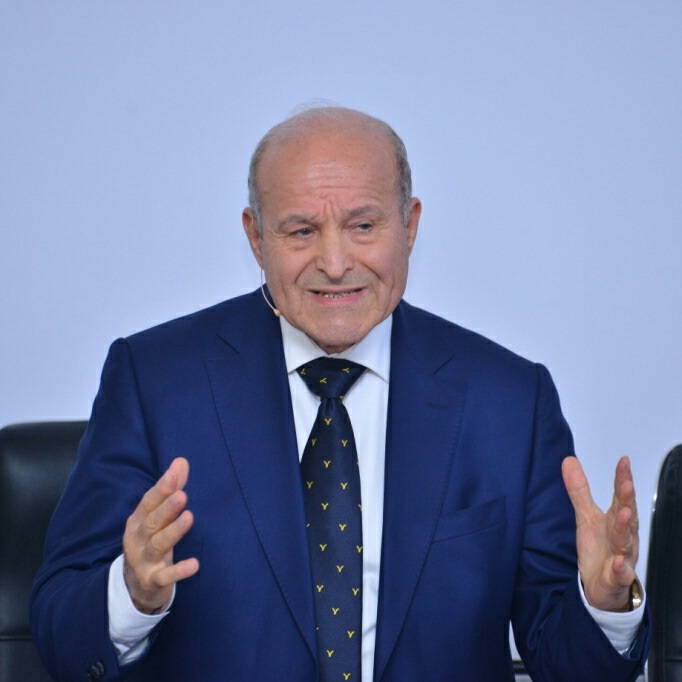 Issad Rebrab's conference at ESE Oran
May 24 2017
The chairman of the Group Cevital, Mr. Issad Rebrab, hosted last 24th may a conference on "co-production, an essential growth & competitiveness leverage for Algeria", at the Higher School of Economics of Oran.
Mr. Issad Rebrab presented the group, highlighting its 26 subsidiaries, 18 000 employees, and the various divisions and sectors covered. He followed with the concept of co-production that he explained through the Group's experience and the different international acquisitions such as Oxxo, Brandt, Alas Iberia and Aferpi (ex Lucchini).
Considering the high importance to the Algerian skills and talents, the Group's Chairman declared that Cevital doors will be wide open to the best students of the school.